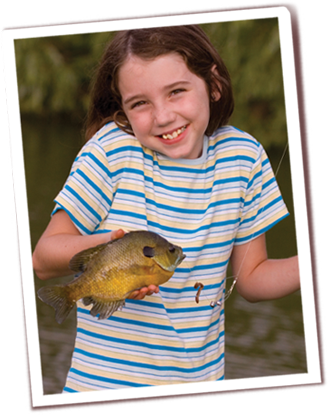 34 Recreation Lake Home Sites.
Two beaches, and picnic area
Low-maintenance lifestyle option
Over 1/2 mile of nature trails
Large play field
Boat into OtterTail Lake
3,400 feet of common shoreline
Natural areas teeming with wildlife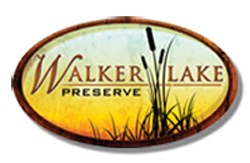 Walker Lake Preserve is for outdoor enthusists that enjoy lakeside living. Permanent Home and RV sites are available. RV-ready home sites can be rented seasonally or purchased. Shared utilities for water, septic and electricity are available to RV users to keep costs down, but can be converted to individual use if a permanent structure is built on the recreational home site. Currently there are six RV-ready sites with 13 more RV-ready sites readu for 2019. There's also 13 lots available for future development.
Walker Lake Preserve is on Walker Lake. You can boat into Otter Tail Lake.
There are 1048 lakes in Otter Tail County, more than any other county in the USA. Otter Tail Lake is the largest at 13,728 acres. It's widely known for it's sandy beaches, great fishing, restaurants and recreation. The Walker Lake Preserve community features a lifestyle focused on nature, outdoor activities, community amenities and activity with personal privacy.
Cost of ownership is under $4 a day! Click for details.